Scan on your Mobile Device: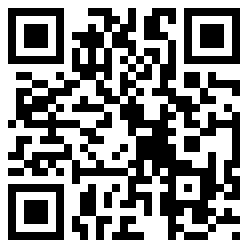 Información en Español
RI.GOV's su fuente de información →
Did you Know?
Thomas Jefferson and John Adams publicly acknowledged Roger Williams, as the originator of the concepts and principles reflected in The First Amendment. Among those principles were freedom of religion, freedom of speech, and freedom of public assembly.