Scan on your Mobile Device: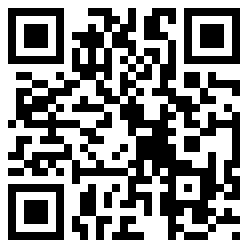 Información en Español
RI.GOV's su fuente de información →
Did you Know?
Rhode Islanders were the first to take military action against England by sinking one of her ships in the Narragansett Bay located between Newport and Providence. The English ship was called "The Gaspee".