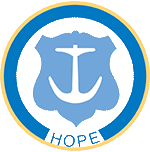 You have a solid idea for a business, and all that stands between you and the grand opening is getting started. That's where we come in. You'll get proven advice that comes from years of experience helping people just like you.
If you know what exactly which forms you need, use our Search Forms tool. If not, use Choose Your Business Type to find the forms organized by category like "Deli" or "Hairdresser."
We sincerely wish you the best in starting your business.