Scan on your Mobile Device: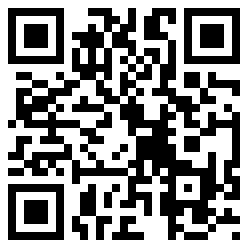 Información en Español
RI.GOV's su fuente de información →
Did you Know?
A reproduction of the original Liberty Bell is in the entrance hall on the south entrance to the State House. It was donated to the people of the state by the United States Treasury Department in 1950, when Harry S. Truman was president. It is about 3-1/2 feet tall and the diameter of the bell at its widest part is approximately 3-1/2 feet. It is such a realistic copy that is even has a crack similar to the original Liberty Bell.